Mango & Coconut Milk Soy Candle
Why its great
Let this soy candle whisk you away to a tropical location - just what most of us need after not being able to vacation for so long! This fragrance balances mango with coconut milk and just a touch of sweetness. Each candle comes with a wooden wick.
Top: pineapple, orange
Middle: mango, peach 
Bottom: coconut milk, sugar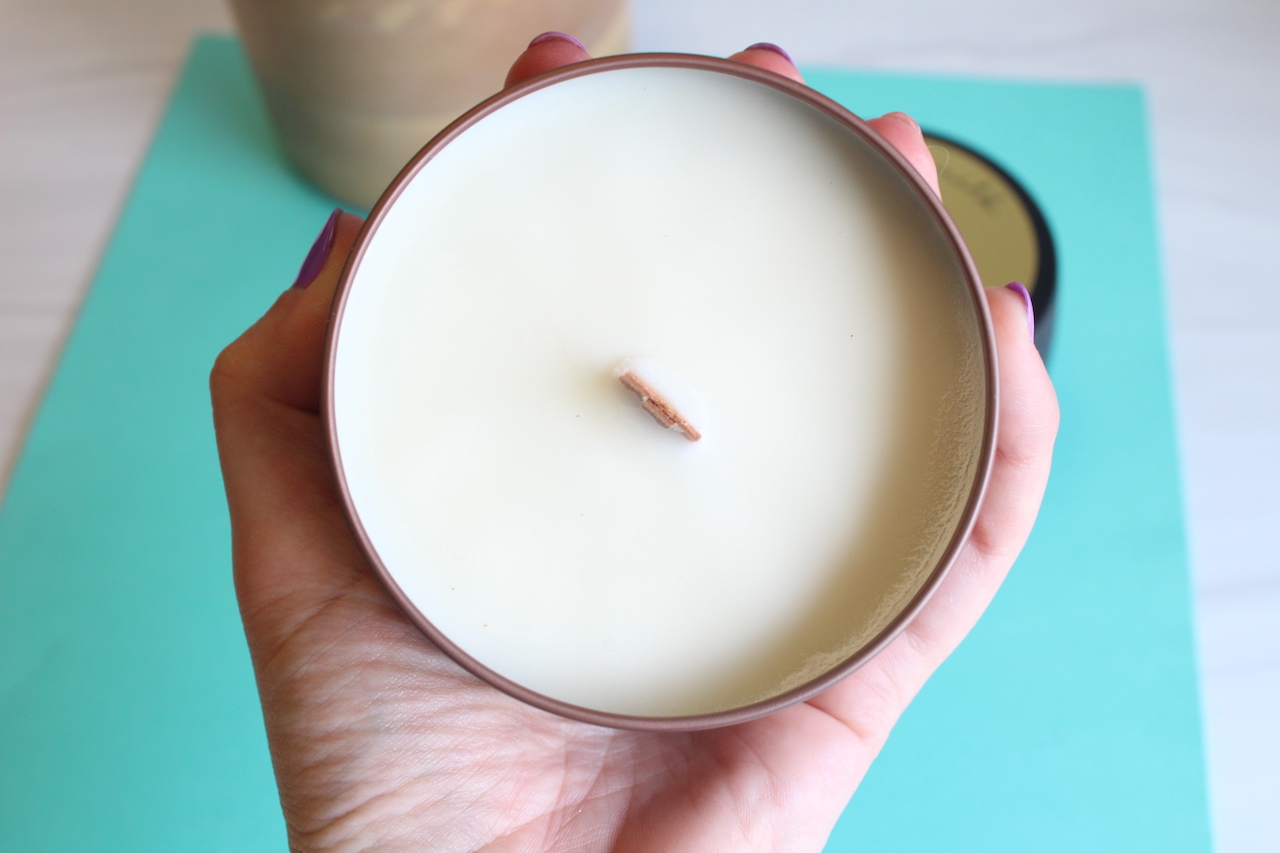 Each of our hand poured soy candles is made with a lot of thought and care.
Ingredients:
100% soy wax from soybeans grown in the USA; phthalate free & clean fragrances safe for you and your whole family!
Tips for your wooden wick:
Wooden wicks can be tricky; you want to hold your flame on the wick for 5-10 seconds to start. The flame might go out (this is normal), if it does, trim the wick and light again and you should be good to go!