Box three shipping December! Subscribe now so you don't miss out! Check out Instagram for pics of the other boxes and scroll down to read customer feedback!
Our subscription box ships out once a quarter. We feature products in exclusive scents you can't purchase in our regular store. We also bring back a discontinued product or introduce a brand new product never before seen in each box!
We built our quarterly subscription box with our best customers in mind. We wanted to give you a way to get your hands on exclusve and brand new products. The team meticulously hand picks every item for each box and they will always feature exclusive scents you can't find anywhere else in the company as well as at least one product that is completely new or a discontinued product we've decided to bring back!
Your subscription will renew every three months and you can skip, or cancel at any time!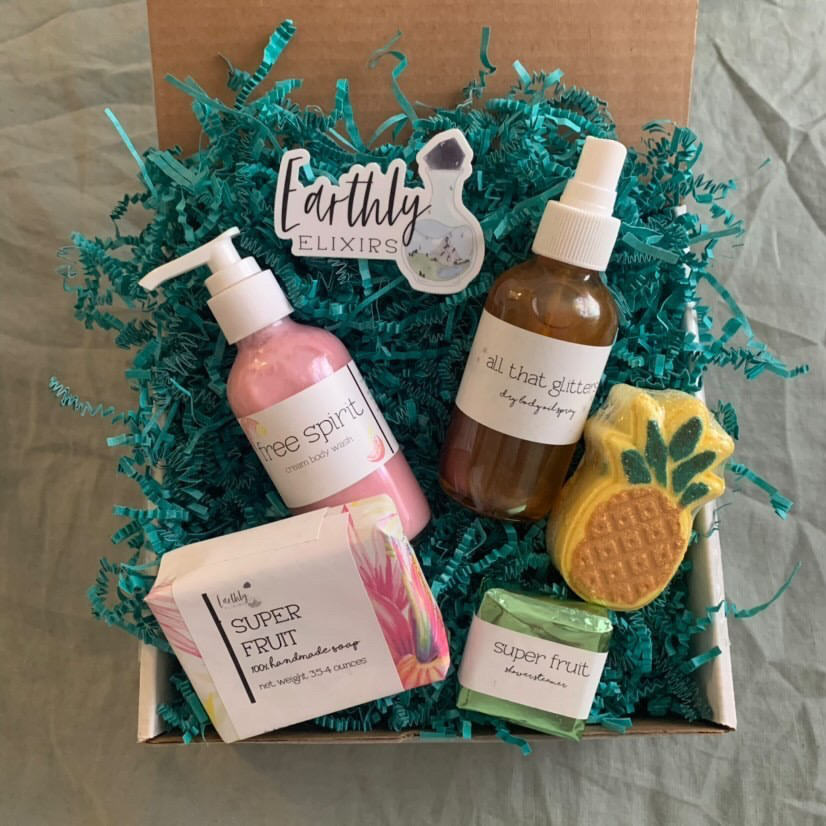 See what we've featured in the past
This is our very first box, our summer box!